With Big Love Festival taking over Baskerville Hall on 4th May, we thought we'd catch up with them before they press play on this year's event.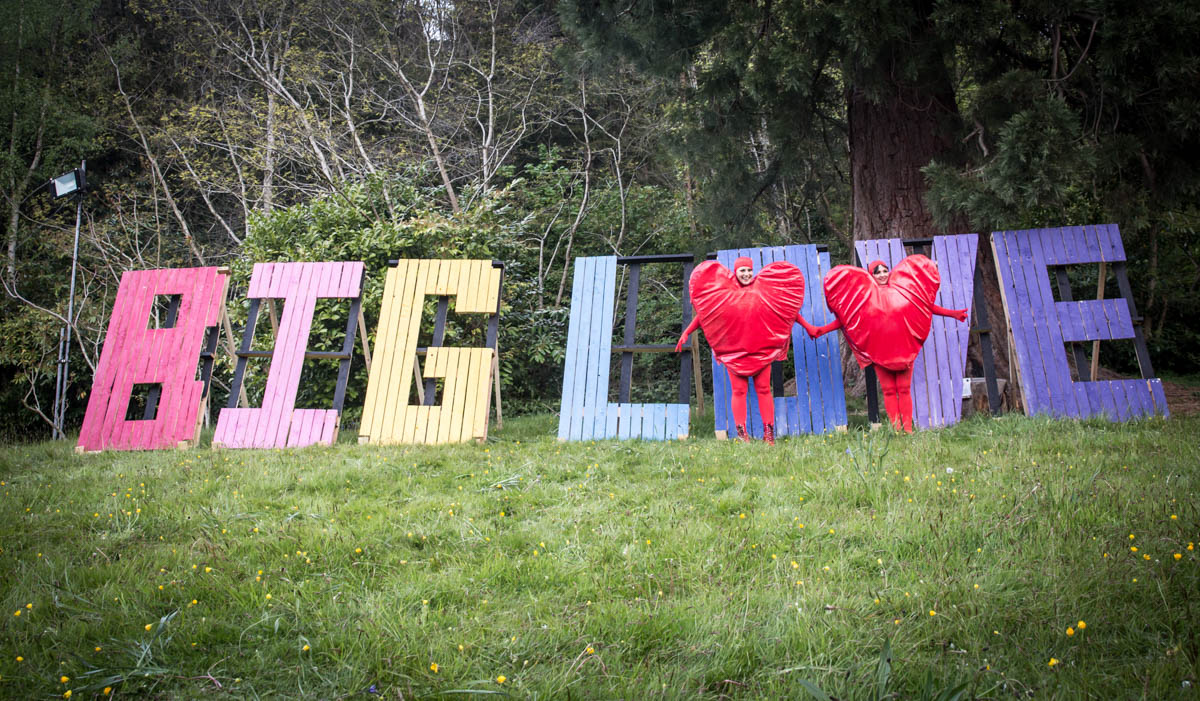 Quick Introduction about your event - When did it start and how has it changed?
Big Love is a bit different from most events, in that we're a 3-day gathering that's part-festival, part-wild house party. The weekend is set in and around grand country mansion on the England/Wales border. We started it in 2016, and we're a world away from the big festivals - we're small on capacity (limited to 1000 tickets) but big on atmosphere, creativity, friendship and attention to detail. Demand for tickets has grown each year, just through word of mouth, but we're happy to develop gradually, not risking the intimate atmosphere that people like about our festival.
When did you start putting on events?
Some of us have been promoting events and parties for years, but we started doing festivals proper in 2011. The team previously ran an event called Troyfest for four years, but decided to head in a slightly different direction after 2015.
What made you decide to be a Festival organiser?

I'm not sure anyone ever decides to become a festival organiser... it just sort of happens by accident! In our case, it started out as a birthday party that escalated! We had friends in bands or who were DJs, and it snowballed from there.
How did you come up with your event name?
Over a beer and a curry, of course. It's a bit tongue-in-cheek, knowingly cheesy, but hopefully conveys the warm, intimate festival we try to put on.
What's your favourite event (not your own)?
Tricky, but we'd probably have to say Boomtown Fair; their line ups and production values are amazing. We're also very good friends with Kaptin, their Head of Music, and in fact he's DJing at Big Love this year.
Which events have/do inspire you?
There used to be a small, late-night corner of Glastonbury called Lost Vagueness. It was full of weird and wonderful entertainment, and you never knew what to expect when you wandered into a tent. It could be a big name DJ or some bizarre circus sideshow, but whatever you found, it was wonderfully entertaining. Serendipity. That's what we aim for at Big Love.
If you could have anyone headline your event who would you choose (past or present)?
Can we have some sort of supergroup formed of Prince, Jello Biafra, Bill Withers and Fatboy Slim?
What is the craziest request you have had from an artist?
One artist did request bottled water with a very specific sodium content, but luckily we've never really encountered any monstrous egos. I think most acts appreciate we're in it for the love of music and parties rather than the money. Otherwise we just put them in the bedroom with the four-poster bed, sunken bath and erotic mirrors, which shuts up even the most demanding artist!
What are your 3 must have festival promoter essentials?
A good team, a whiteboard, and amusing slogans on your hi-vis waistcoats.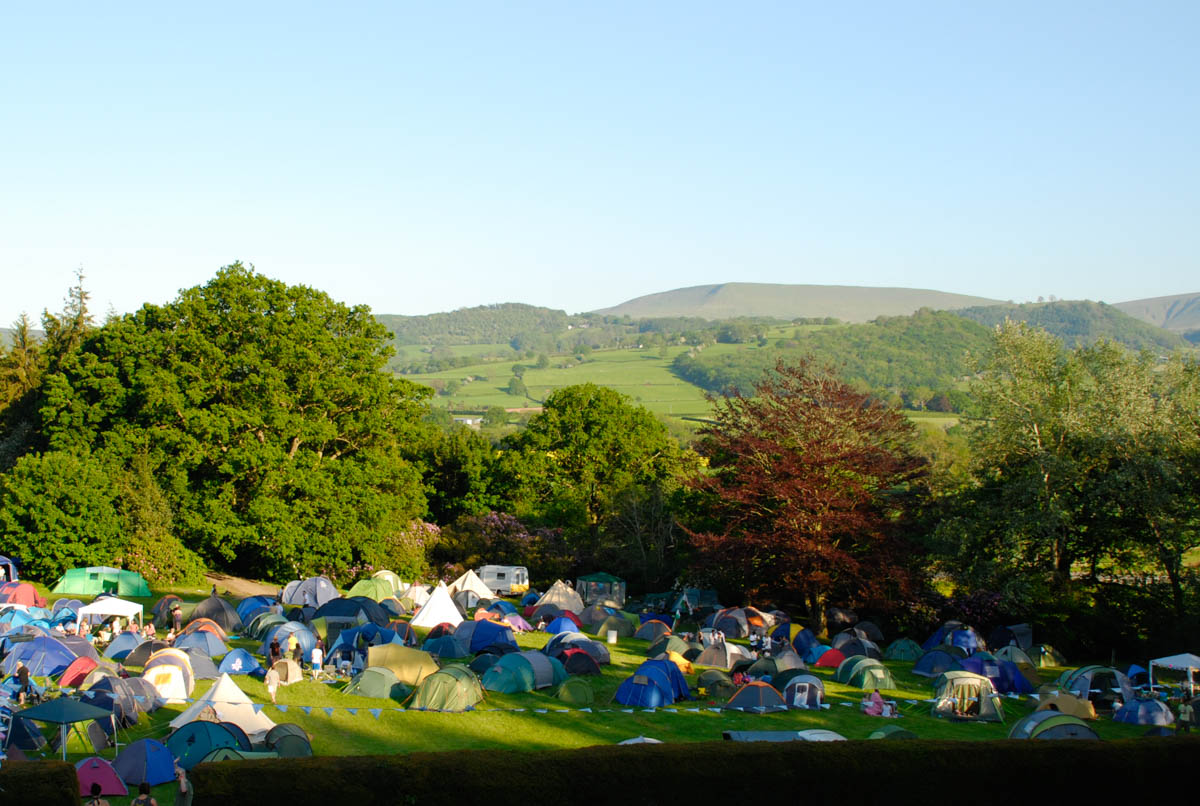 What's the best bit of tech you use at your event/festival?
Generally it's people not tech that makes the biggest difference, but I've got to say Eventree has really made the process of allocating crew and artist passes and meals pretty painless. It's an area that can easily get out of hand, which means that costs can escalate. With Eventree, we're in control, but the acts have to take some responsibility in advance, which works really well.
What makes your event stand out from all the rest?
We're a fiercely independent festival, and our unique country house setting obviously sets us apart, but ultimately it's the line up that makes or breaks a festival. Eclectic is an over-used word, but it certainly describes both the genres of music at Big Love and the clued-up crowd that attends the festival. People trust us to book quality acts, whether or not they've heard of them - we've had Horse Meat Disco, Mr Scruff, KRS-One, Joy Orbison, Ibibio Sound Machine, Soom T & J-Star and The Ragga Twins, alongside some great unsigned acoustic or folk acts. Our focus is on quality and affordability.
Where would we find you on the last night of your festival?
Possibly on the main stage, wearing a ridiculous fancy dress costume and firing confetti cannons. It's important for the production team to let their hair down at the end of the weekend - or rather at the end of 9 months of hard work.
Finally - Do you ever get used to portable loos?
Luckily you don't have to at Big Love, everyone gets to use lovely flushing indoor loos!
Stay up-to-date will all things Big Love on Facebook and Twitter. For tickets and more information click here.