Ticket sales since Boris' roadmap announcement have soared here at TicketSellers, and it seems like every festival still set to take place over Summer 2021 is selling out at lightning speed! On that note - what events have sold out? Are they planning to do a resale in the future and, if so, how do you register? And, equally as important, what events can you still cop tickets for? Fear not, fellas. We'll run through it all...
What events are sold out?
Boomtown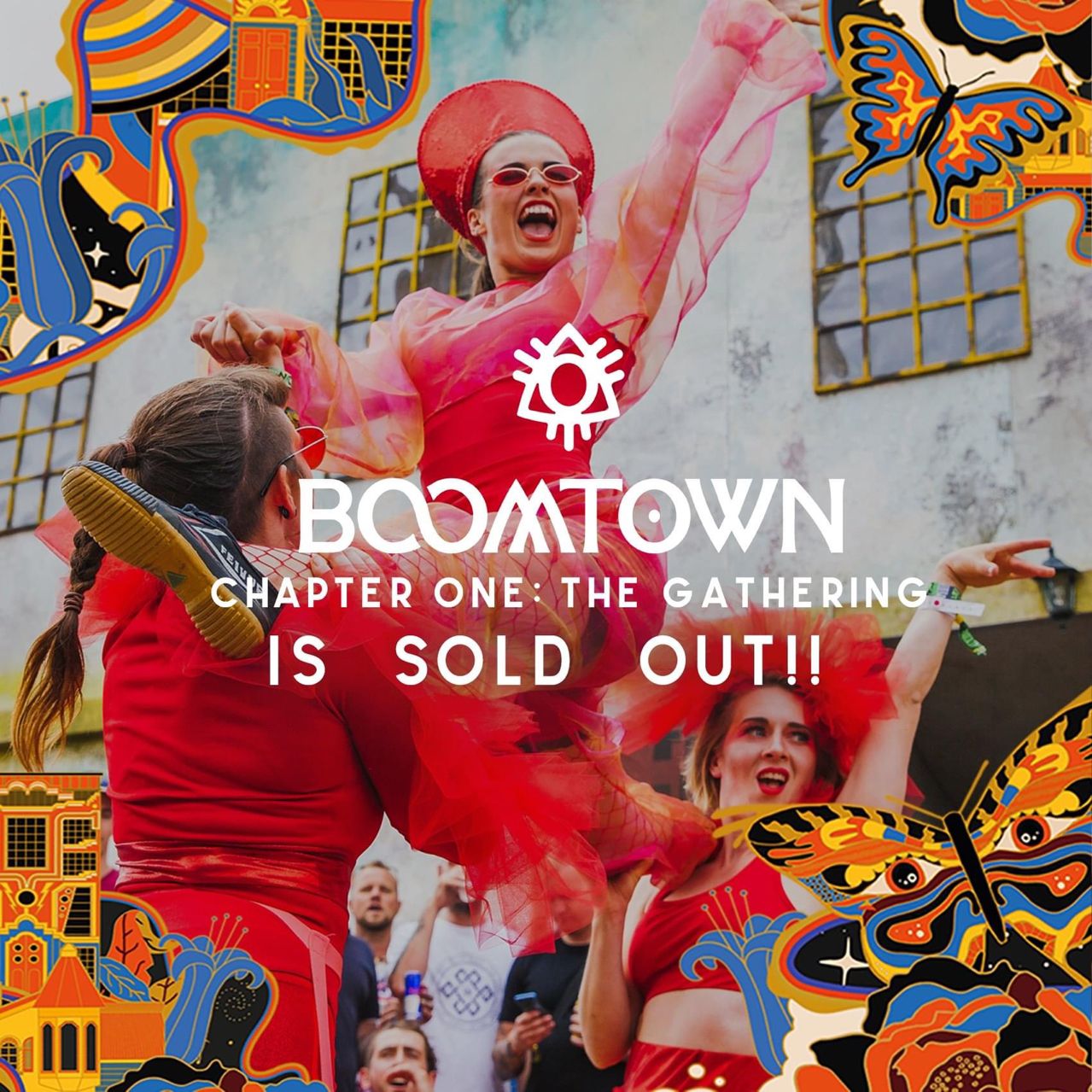 Boomtown have confirmed a sell-out for their 2021 event, as well as a resale to be live in early June. You can register for their mailing list here to make sure you don't miss any details about this. We'll also be launching a peer-to-peer resale platform on our website, so be sure to keep an eye on Boomtown's social media pages for more information on this!
Shambala
Shambala, taking place 27th - 30th August, also sold out the week of the 22/02 (the week faith in this years festival season was restored). Although not having confirmed another on sale date for this years event, Shambala offer their customers refunds up until 4-weeks before the event. From then, any refunded customers will be put back on sale on their ticket page, so if you keep a close eye out you might still be able to bag yourself a ticket!
Nozstock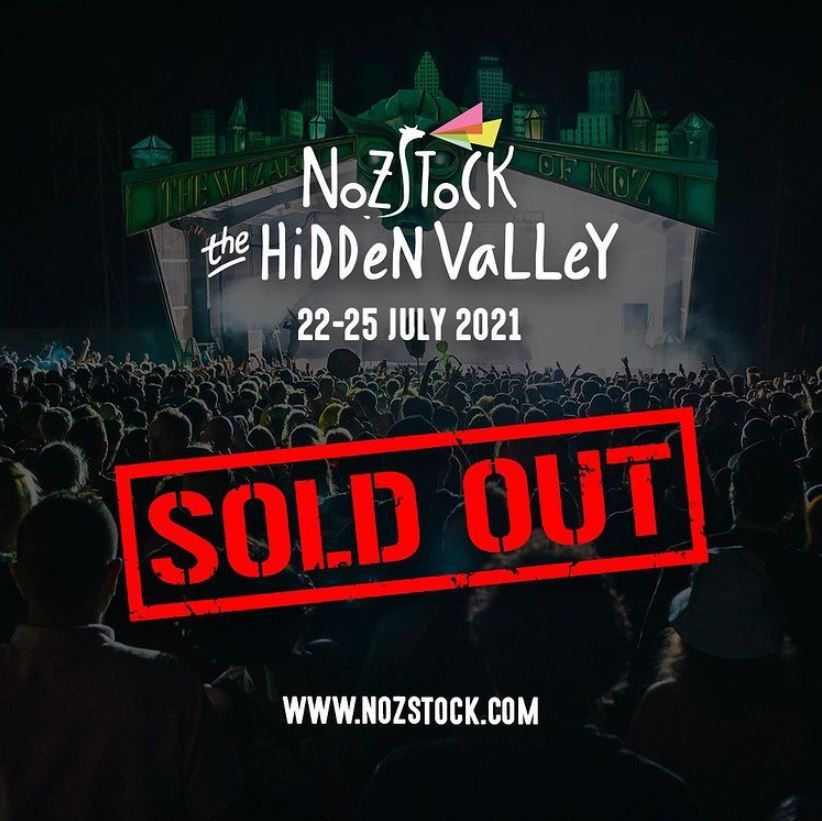 Announcing their sold out event earlier this month, Nozstock has released a waiting list to sign up for the next release of tickets. The event, taking place 22 - 25 July, takes place in the countryside of Herefordshire and is set to be one of the first events of the 2021 festival calendar. If you don't want to miss out, sign up for their waiting list here.
The Wildwood Disco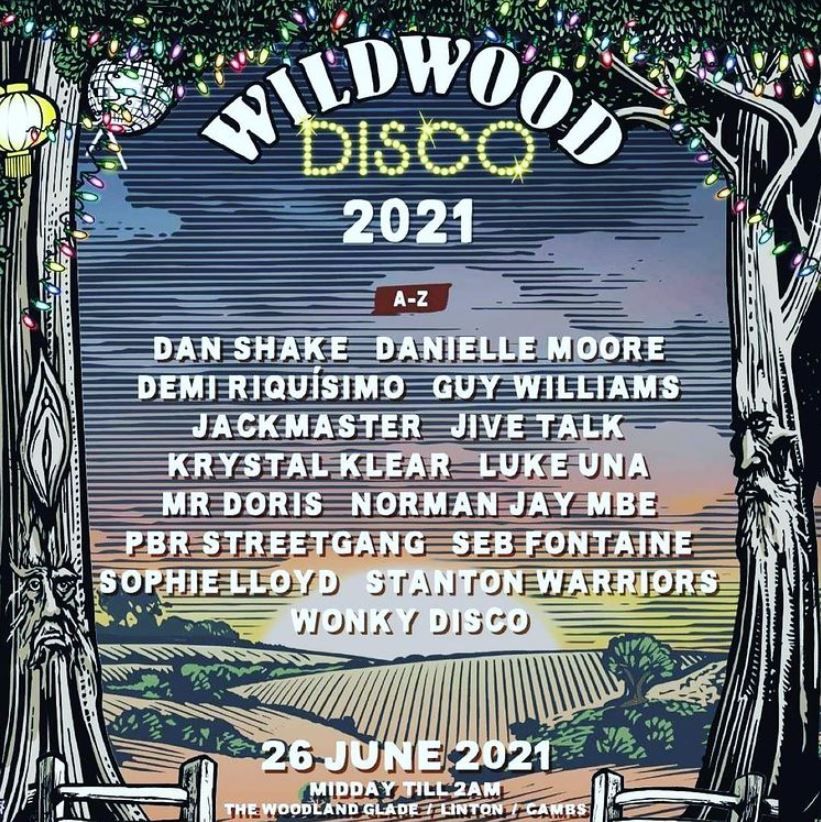 Dubbed "a day and night of revelry and dancing under the canopy of the woodland trees," it's no surprise Linton's Wildwood Disco sold out following the post-pandemic roadmap, too. If you missed out on tickets from the general sale, the event organisers are expecting to make more tickets available after contacting all current customers regarding their recent date change. To have a chance at securing tickets, subscribe to their waiting list on their site, here.
Side note: they also have an emergency reserve date of the 11th September should things go south re: roadmap, but there will be a party in the woods no matter what.
Brainchild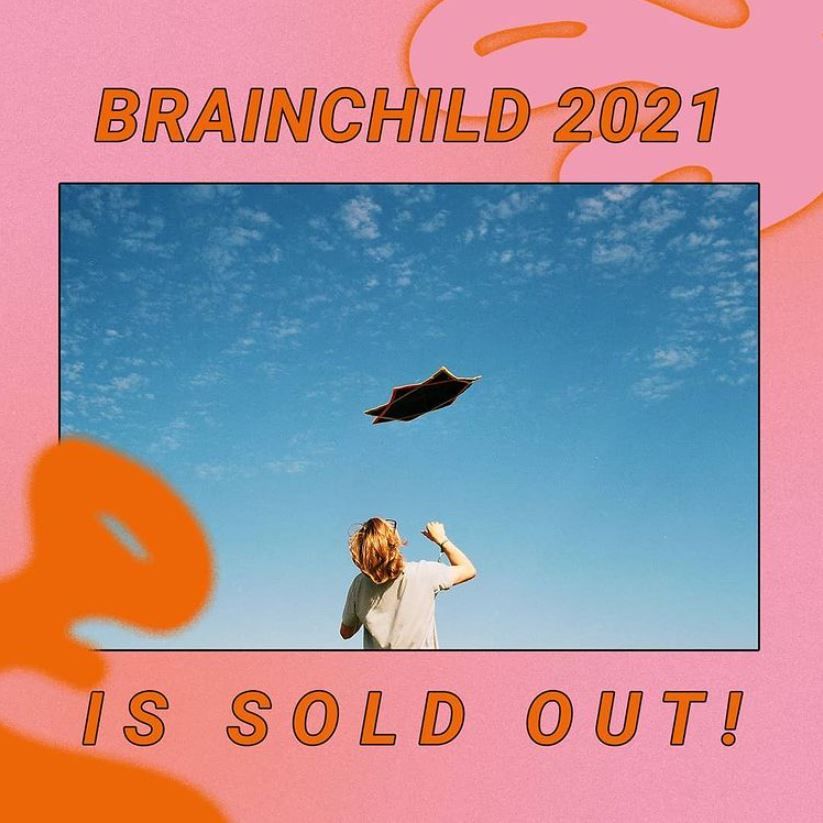 Before even announcing their line-up for 2021, Brainchild have sold out 4-months earlier than they ever have before! Although not having confirmed a resale date for future, they have announced a small number of Volunteer Tickets that are still available. They have also created a waiting list for tickets, which you can register to here.
If you want to purchase a Volunteer Ticket, you will need to contact them on staffing@brainchildfestival.co.uk to have chat about what it involves (no-shows on site are obviously a real struggle, and they need to ensure people are all in!)
Noisily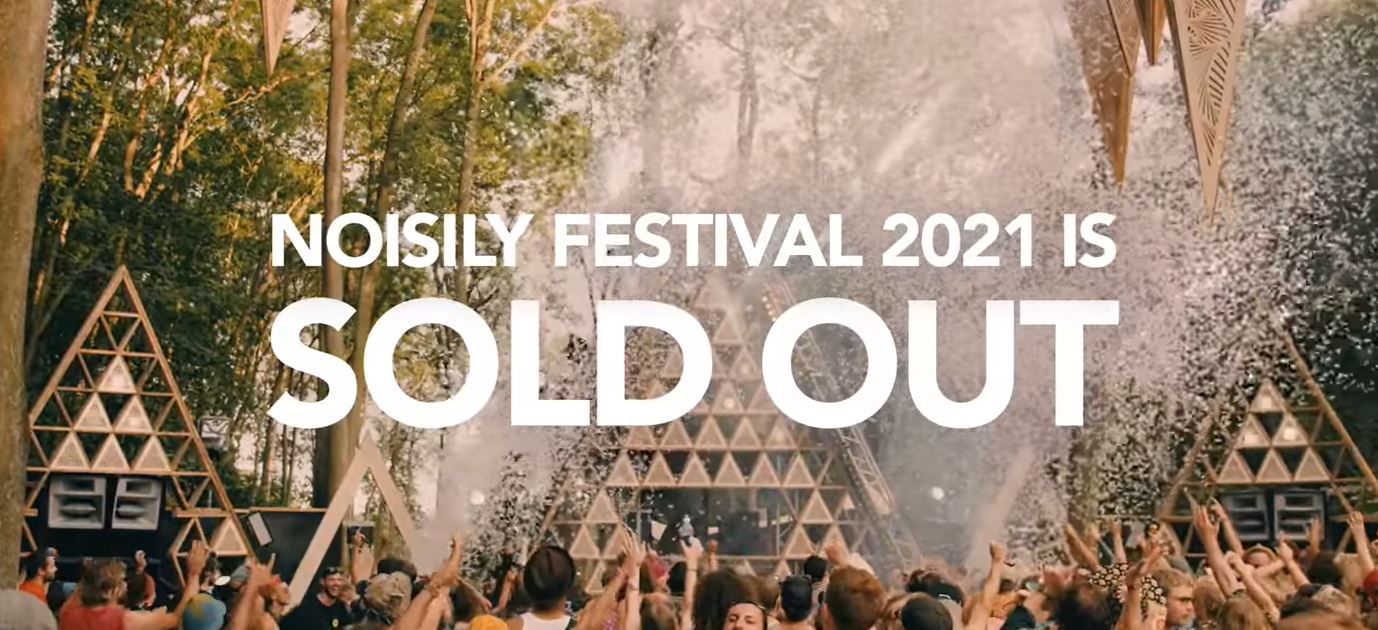 After confirming that their 2021 event has officially sold out, Noisily Festival has created a waiting list for those of you that may have missed out. You can register for this here, and expect updates via email if any tickets become available again. Don't forget to check any spam/junk folders on the regular - you can never be too safe!  
What events aren't sold out?
In a sea of sold out events, it's hard to find any that you can still actually buy tickets for. Well, if you're desperate to get something in your festival diary for this year, we've got a few smaller-scale events that you can reserve right now.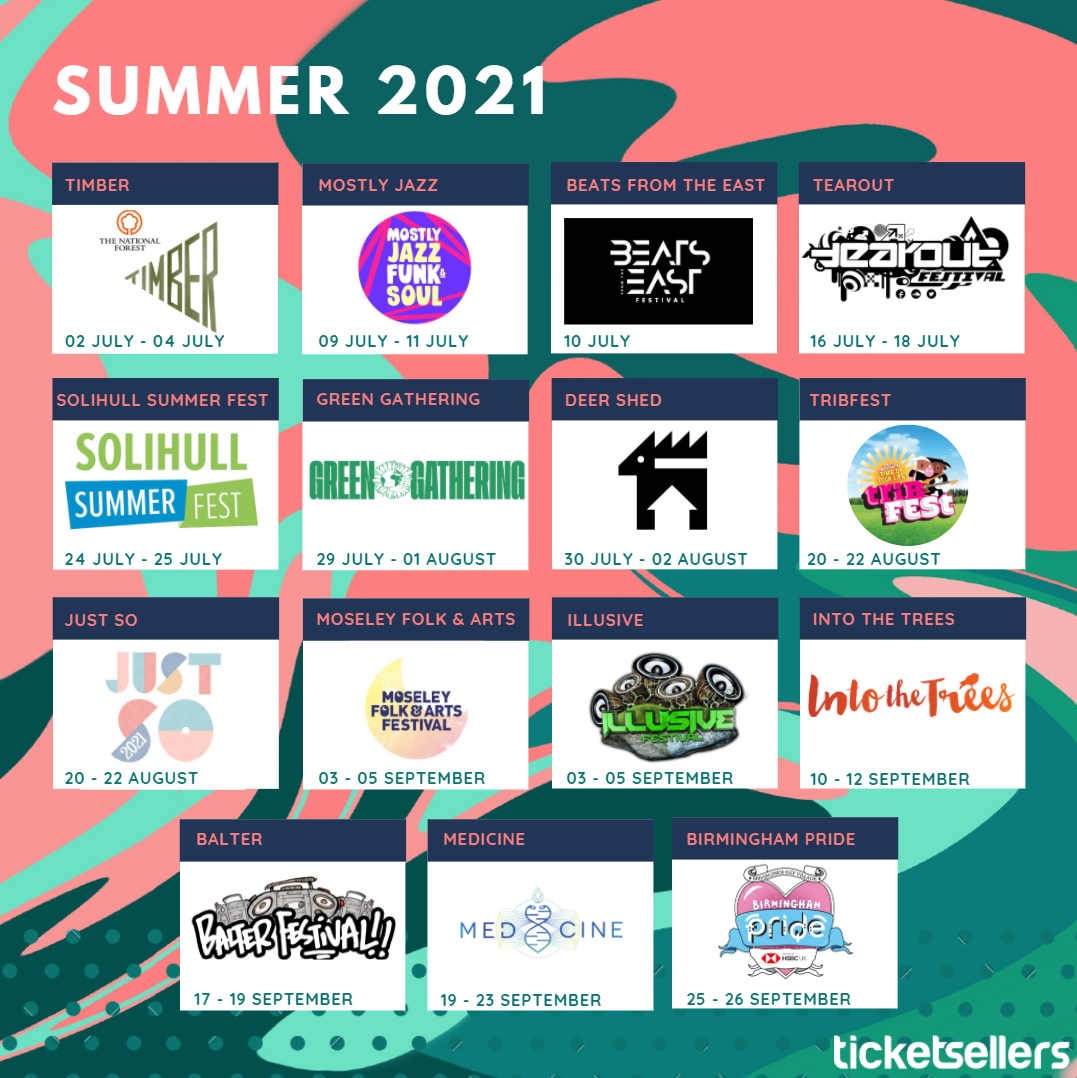 Where can I buy tickets?
Timber Festival, 02/07 - 04/07
Mostly Jazz, Funk and Soul, 09/07 - 11/07
Beats from the East, 10/07
Tearout Festival, 16/07 - 18/07
Solihull Summer Festival, 24/07 - 25/07
Green Gathering, 29/07 - 01/08
Deer Shed, 30/07 - 02/08
Tribfest, 20/08 - 22/08
Just So Festival, 20/08 - 22/08
Moseley Folk & Arts Festival, 03/09 - 05/09
Illusive Festival, 03/09 - 05/09
Into the Trees, 10/09 - 12/09
Balter Festival, 17/09 - 19/09
Medicine Festival, 19/09 - 23/09
Birmingham Pride, 25/09 - 26/09