With Christmas and New Years out the way, it's officially time to start looking forwards and thinking about what this year may bring. For us, of course, it's all things festivals - so let's get things warmed up with our first 2022 Festival Calendar. 👏
Balter Festival, 19 May - 23 May 2022
Dubbed "land of the strange, home of the free", Balter is our first festival to hit the fields this Summer. Held over four days, Balter brings the most exciting underground sounds to Chepstow Racecourse to make your return to music festivals truly memorable.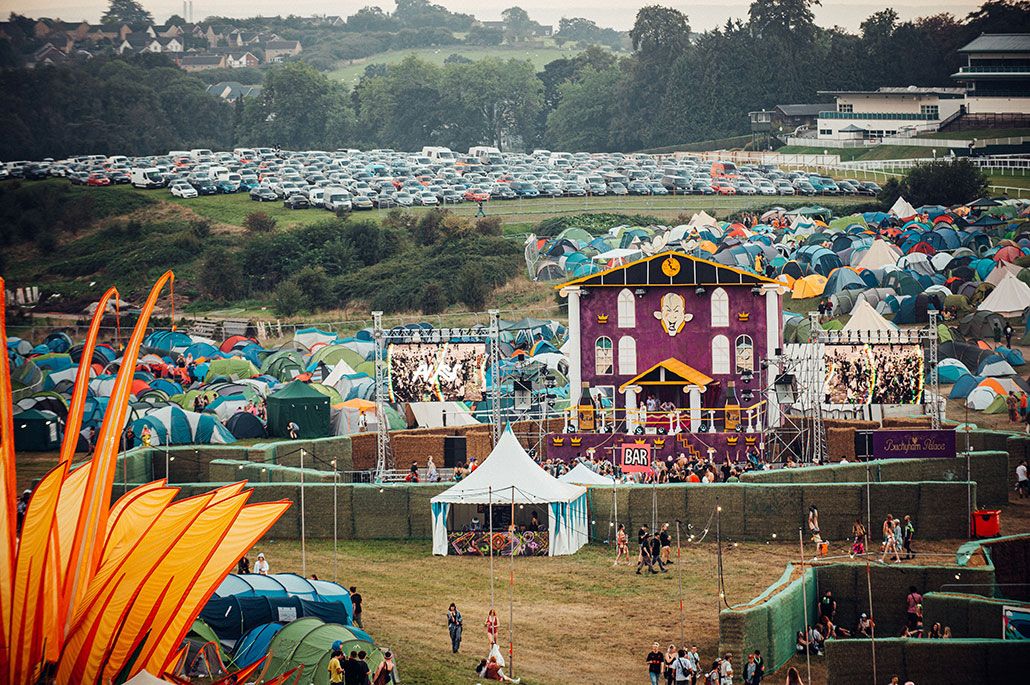 Tickets for Balter are available via our website, here.
Shindig, 26th - 29th May
Shindig Festival is a glorious mash up of a gig, a house party, a circus show, comedy night, a wellbeing retreat and a kid's party.
No main stages, just a beautiful arrangement of stretch marquees, so you can be in amongst it, or sitting on the grass supping something cold. And your kids can be learning to DJ - scratching, mixing, breakdancing and spraying paint.
Tickets are available for Shindig, here.
Elderflower Fields, 27th - 30th May
Elderflower Fields is an award winning three day festival, designed especially for families with children. Join us for a wild weekend adventure, packed full of music, sports, nature and the arts, all set in the heart of the beautiful Sussex countryside.
Grab your tickets for Elderflower Fields, here.
Beats from the East, 3rd - 5th June
A two day event showcasing some of East Anglia's Finest promotions and DJ's. Two stages of dance set on a beautiful 12 acre campsite on the outskirts of Cambridge, is the perfect location for this post Lockdown Celebration!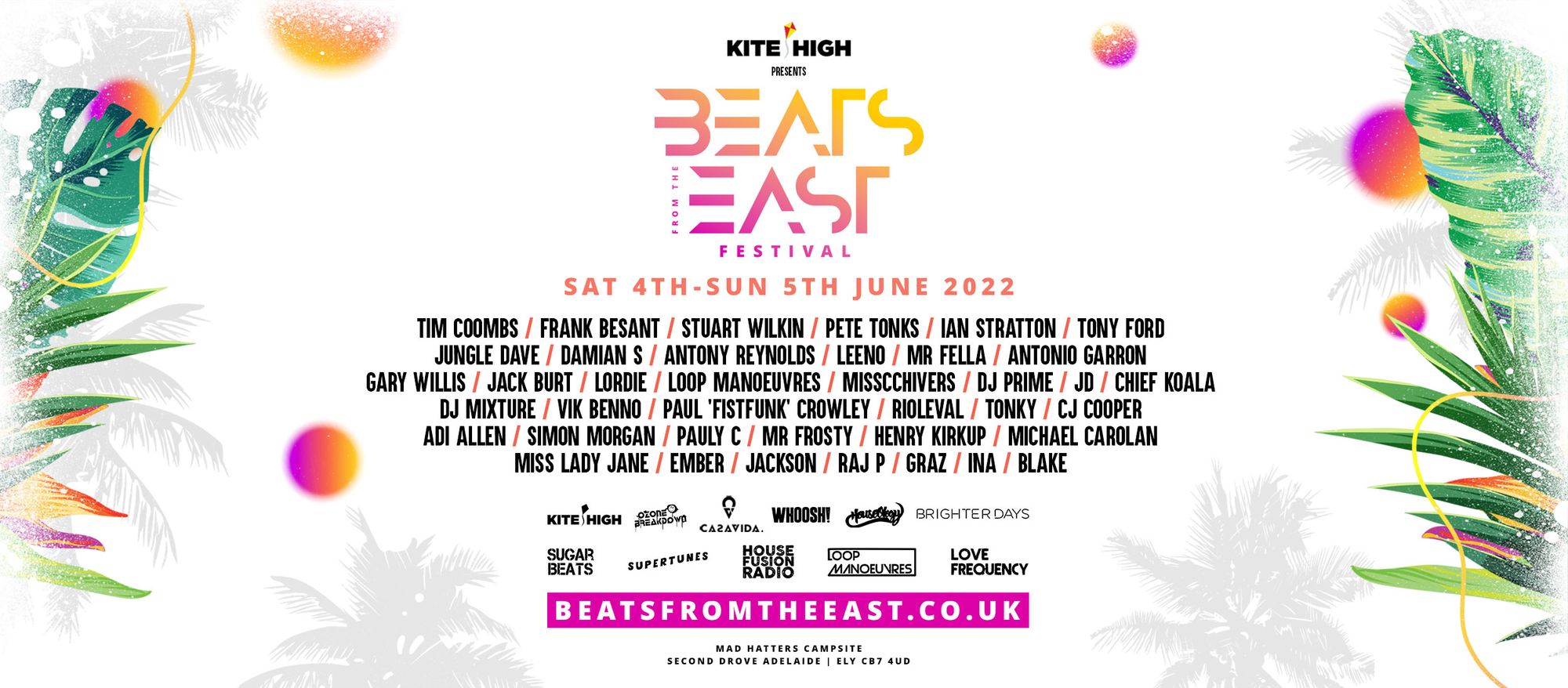 Tickets are available, here.
Fire In The Mountain, 1st June - 6th June
Located between the fringe of the magnificent Cambrian mountains and the beautiful coast of Cardigan Bay, where hare and horse graze, natures spirits ebbing and flowing.
Join us in bringing this ancient kingdom alive in magical gatherings of hearts, minds and music by ordering your tickets, here.
The Wild Wood Rumpus, 4th - 5th June
Run wild in our magical woodland; discover enchanting activities and performances around every corner. Find art installations, storytellers, woodland crafts, children's theatre plus fantastic food from local street food vendors such as Fired Up pizza, bars, and live music to stomp and dance to.
Tickets? We got ya, just here.
Eden Festival, 9th - 12th June
Eden Festival is a truly energetic, vibrant and independent boutique Scottish festival showcasing fresh music, electrifying performances, varying different arts in the Dumfries & Galloway area.

Set in the stunning Raehills Meadows and hosting 11 different stages, including a kids arena, circus tent, drive in cinema, comedy club, cabaret and workshops, as well as a feast of performers, local artworks, local produce, games and much, much more. Get your tickets here to find out what's in store.
Retrofestival, 10th - 12th June
Step back in time to the evocative music of yesteryear. Whether you seek to capture the lost glamour of the 30's or the nostalgia of the 40s, you can rock n roll to 50s tunes, then get down to some rhythm and blues.
There's family fun for everyone at this epic retro weekender. You can have a whirl on the dodgems, jump & jive at a tea dance and set your senses alight at our burlesque cabaret show. Tickets available, here.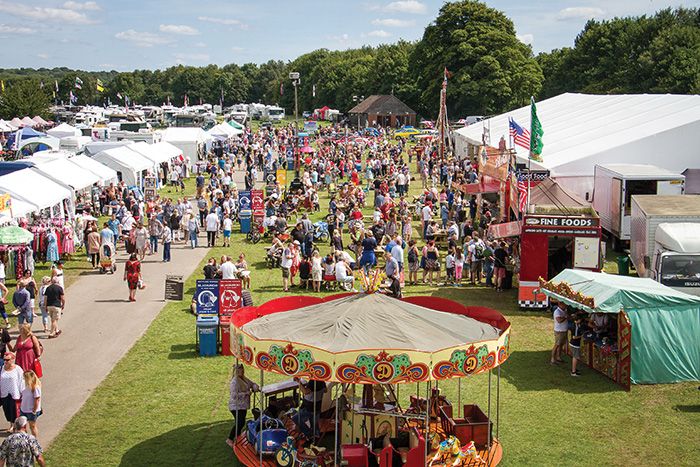 Unearthed Festival, 17th - 20th June
A family friendly gathering of folk looking to share an open hearted, open minded space to learn and grow.
Music is world, reggae and folk. Loads of mind expanding talks and workshops. Kids activities and workshops and procession. Vegetarian food. Walk around comedy and performances. Nightly camp fires and so much more. Tickets? Just here my guy.
The Wild Wood Disco, 18th June
Not to be confused with Wild Wood Rumpus, this one is the best kind of party, an intimate gathering in the woods, a lot of wild fun, great music across 3 stages, an amazing crowd of people and a sprinkling of magic.
Titled "one of the finest settings for a party we've ever seen" by Groove Armada, this one is not to be missed. Get your tickets here to join the party.
Timber Festival, 1st - 3rd July
Gather with artists, musicians and writers, as they respond and react to the forest in bold and exhilarating ways. Activists and makers will invite to you join them in joyous celebration of nature. The rebels and the unexpected from the worlds of music, art, performance and wellbeing will play, provoke and inspire as we change the world.
Click here to unplug, walk into the trees and fall under Timber's spell.
New Forest Folk Festival, 6th - 10th July
The idea for a folk festival came about during a conversation between Nick and Richard Digance. Richard has a passion for folk music and he suggested a folk festival on Powells Farm. So with the help of Richard and some of his friends, New Forest Folk was born.
Noisily, 7th - 10th July
Whilst rooted in the electronic music scenes, Noisily is a holistic environment which feeds the mind, body and soul. It's a celebration of psychedelic art and culture in a society which is increasingly looking within for happiness and fulfilment in the non-material.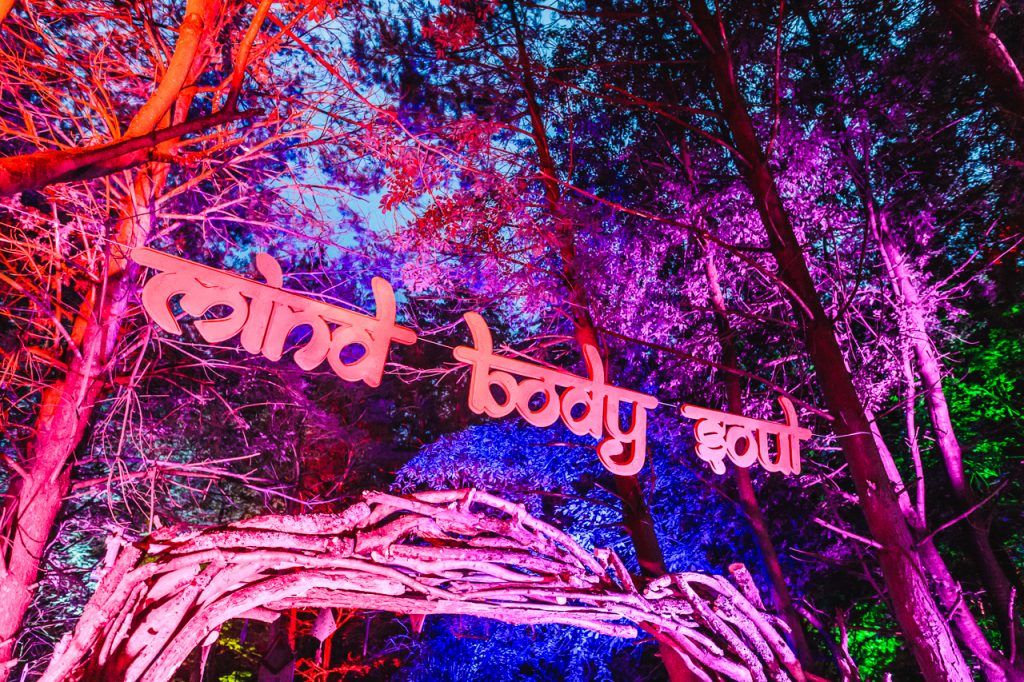 A Leicestershire festival that celebrates the individual, cultivates understanding in the collective, get your tickets here and explore what it means to be human in today's World.
Tearout, 15th - 17th July
Tearout Festival will be making it's return in 2022. On a brand new site, they're looking forward to upping their game yet again to make the festival even more immersive and unique. This year they'll also be increasing our efforts to make Tearout festival more sustainable as well as limiting the number of tickets to ensure they continue the grass roots feeling Tearout has to it.
Tickets are available now, via our website.
Vegan Camp Out, 15th - 18th July
Vegan Camp Out is the world's largest vegan camping festival as well as being the most international, with campers each year coming from over 40 different countries! A huge line-up with stages for music and talks, space for activism workshops, yoga and fitness, and dozens of delicious food options.
Each night finishes with an afterparty with DJs mixing different styles of music for everyone to enjoy, with tickets available to order here.
Nozstock, 21st - 24th July
Nozstock: The Hidden Valley is a curious amalgamation of performance, art, electronic supersounds and good old-fashioned guitar-strumming and drum-bashing across nine stages for three glorious summer days. Nozstock has retained its intimate home-grown atmosphere and feels like your own secret festival that your mates have customised just for you.
Tickets for the Herefordshire are available now, here.