On the 1st of November our Operations Director went to go and speak to a group of budding event management students.
University College Birmingham is just round the corner from our office, and they run a successful Event Management degree. We are delighted to be in partnership with them offering their students the opportunity to work alongside our team both in the office and on-site at events, giving them real hands on experience.
This is the 3rd year we have worked with the university on this scheme, we have been lucky enough to have a couple of the students stay on and work with us whilst they continue with their studies: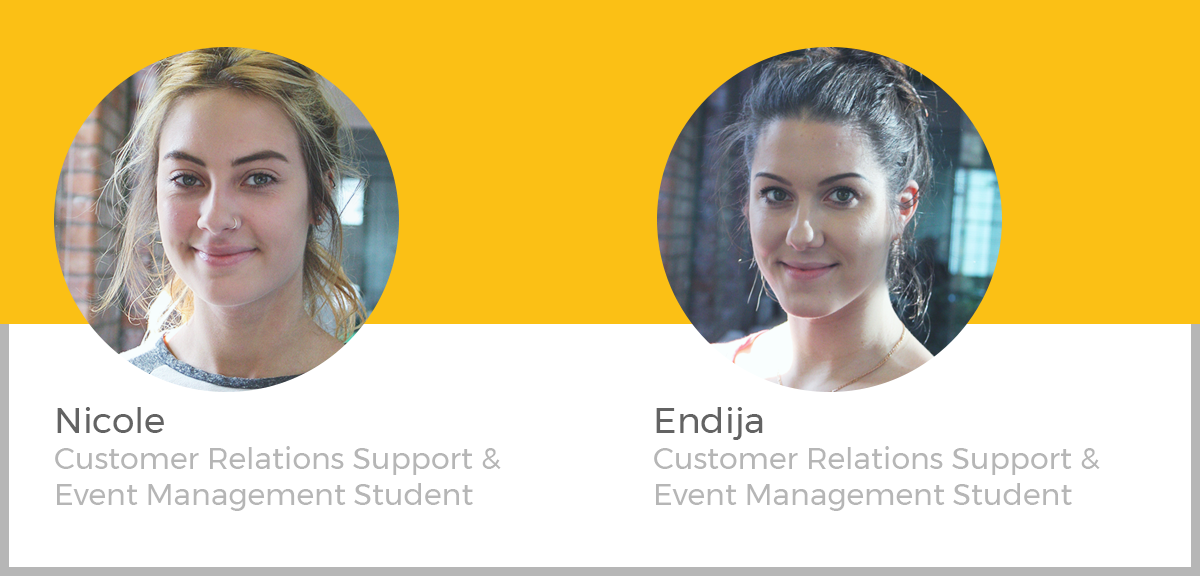 If you are interested in the events industry and would like to get more experience please contact Liz on 0121 472 6688 or liz@theticketsellers.co.uk.