It's International Women's Day and we thought that we'd celebrate the talents of our favorite musical ladies. With everything from singer-songwriter to trap, this list has got it all.
1. Nastia / DJ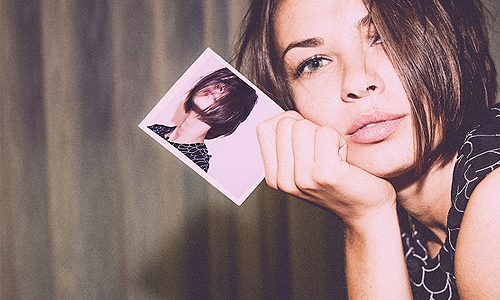 From minimal Drum & Bass to deep thumping Techno Nastia's bag of tricks seems to be never ending. With a
cover mix
for MixMag already under her belt and gracing the lineup at pretty much every dance music festival this summer Nastia is certainly leading the way.
2. Debbie Harry / Singer
At the age of 71 she is still rocking it and makes sure that she puts her money and position to good use supporting numerous charities.
3. Kate Bush / Singer-songwriter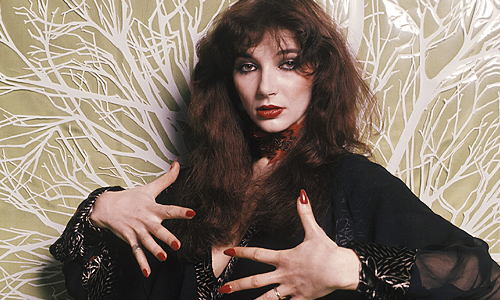 One of the greatest minds in the music industry. Incredible innovation on everything from song structure to performance, and one of the most bombastic, powerful, and emotive voices ever put to record.
4. Lou Rhodes / Singer-songwriter (Lamb)
Her voice is strangely beautiful and when combined with electronic music it just creates a truly wonderful sound.
5. Marnie Stern / Singer and guitarist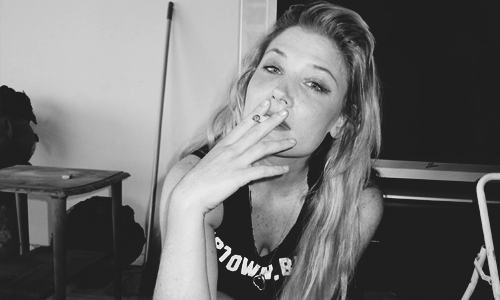 Marnie has developed a unique style of guitar playing that doesn't just push the boundaries of being a female guitarist, but for pushes the boundaries of the instrument for guitarists in general. Despite her critical acclaim, Marnie hates guitar shopping as she finds the shop workers intimidating and patronising.
5. Lauren Mayberry / Singer (CHVRCHES)
As well as being the lead singer in a successful alternative pop band, she has a masters degree in journalism, and has made herself heard on her feminist views. Her strong personality often shines through in the CHVRCHES live shows, with the kind of real crowd interaction that most pop bands of this calibre don't usually have. She's a great contemporary role model for young women.
6. Mija / DJ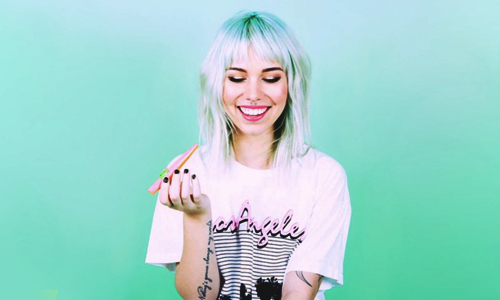 Mija's skills behind the decks are only trumped by her insane track selection. It takes real skill to drop
bass heavy tunes
right before blending in some funk and disco.