Welcome to the second edition of Backstage where we go into the greenroom, the VIP area and behind the stage with some of the biggest and best event organisers in the country. If you missed our first edition with George Kafetzis, click here.
We've managed to grab an exclusive interview with MC Magika who is responsible for some of the largest Drum & Bass events in the country, including the The Drum & Bass Awards and Raveology.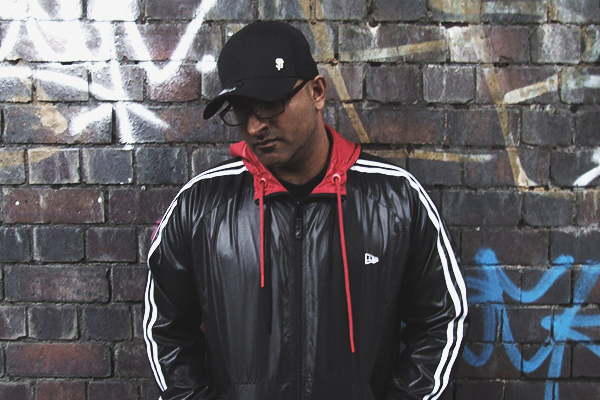 When did the Drum & Bass Awards start and how has it grown?
We launched the Drum & Bass Awards in 2007 at Air in Birmingham and saw a crowd of 1400 people through the doors. Since then the awards has grown and in 2009 we attracted 5000 people at the Custard Factory. We are now hitting 10 years of running the event and we're staging the occasion in the city of London for the first time ever. We've had some of the greatest artists in the game such as; Chase & Status feat Kano and Plan B, Andy C, Sub Focus, Netsky, DJ Marky, Annie Mac, LTJ Bukem, Goldie, Roni Size and loads more! The list is endless!
What made you decide to be involved in putting on events?
My background in music consisted of being an international touring MC, over the years I have progressed into music production and now promoting. And yes... I still MC.
How did you come up with the idea for your event?
The idea started with staging well known brands but then eventually we developed our own brands. However changing the game and business model is one of the key attributes to why we have survived so long.
What's your favorite event (not your own)?
I think Shambala Festival is very, very special and so unique. It is no wonder why it is so successful.
What was the first festival you ever attended?
The first festival I attended was as an artist, which was Universe Tribal Gathering.
Which events have/do inspire you?
I like the Moseley Folk Festival and Mostly Jazz Festival, both are very inspiring. We Are FSTVL is amazing and The Rainbow's MADE Festival has done really well and its clear to see that its going to grow.
If you could have anyone headline your event who would you choose (past or present)?
There are so many! I would love a mixed bag of talent that represents the Dance Music scene from the very beginning such as; Daft Punk, Kraftwerk, Moby, A Guy Called Gerald, Sasha or The Prodigy.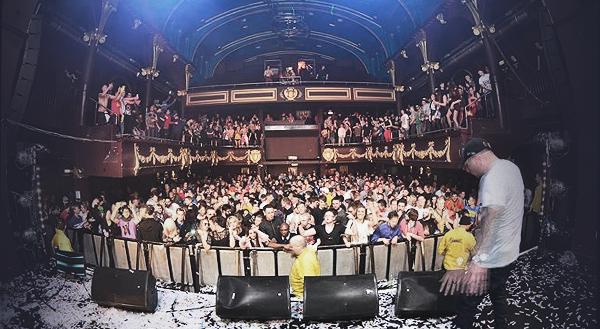 What is the craziest request you have had from an artist?
No names, but I was asked to supply a female escort to an artist. In the end I didn't book the artist, for obvious reasons!
If you weren't putting on events, what would you be doing?
I am already doing other things along side promoting, a mixed bag of activities but would most likely be involved in martial arts coaching.
What's your number 1 tip for success in the events industry?
I have a lot of experience, I have weathered the good, the bad and the ugliest of times. My advice is stick to what you know, don't get too big for your boots, never let ego take over your methodology and focus as best as you can.
What's the best bit of tech you use at your event?
It would have to be a sound system, either The Valve or Godzilla.
What makes your event stand out from all the rest?
We just try to keep things moving, different themes, different brands, different venues and generally just keep things interesting.
Where would we find you at the peak time of your event?
You would find me patrolling the event, head-to-toe. I like to keep an eye on what's happening.
Finally - Most memorable backstage story?
An artist got wasted and he fell asleep in the green room then left the event and was found in the centre of town in a shopping trolley! I received a call from the Hotel where he was staying asking if I could come to the the hotel because the artist had arrived at the hotel with the shopping trolley and wanted to take it to his room, absolutely bizarre! Sadly, I can't tell you who it was though!
Follow Magika on Facebook and Twitter. There is also still time to grab some first release tickets for the Drum & Bass Awards here.