Hello and welcome to the first edition of Backstage. We work with some of the oldest, biggest and best events in the country and we wanted to find out more about the people behind them. We delve into the habits, hobbies and lives of the creatives, promoters and busy people responsible for parties, festivals and more.
For this instalment we caught up with George Kafetzis the head honcho of Cream Birmingham and Our House Rave.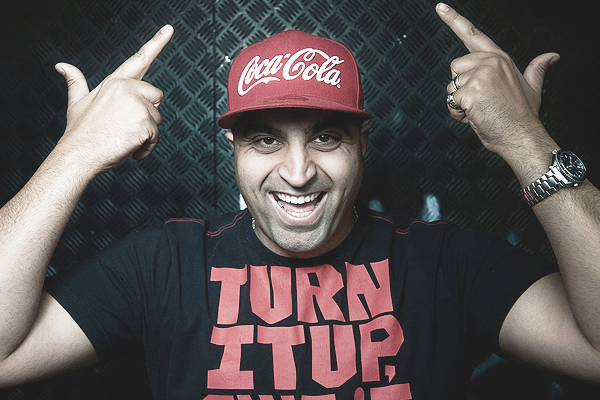 We managed to grab five minutes with George last night and this is what he had to say;
If you could have anyone headline your event who would you choose (past or present)?
There is someone that I would like to headline an event in the future, but I cant tell you as I want to book him/her! One of the best headliners I have ever booked is (Eric) Morillo what a guy and I got to stay in his suite because he only needed it for 2 hours.
If you weren't putting on events, what would you be doing?
Well not many people know this, but I was a teenage actor and was on the stage doing theater shows and musicals, you should see my résumé. I'm so glad Facebook wasn't about then or there would be some really crazy photos of me .
Where will we find you at the peak time of your event?
On stage taking it all in. Standing there seeing so many people really enjoying themselves and knowing that I have made that happen is a great feeling. I always tell my dad its the only job in the world that you could lose money and still smile.
What's the most memorable event you've been to (not your own)?
I would say the recent Cream Classics event at the Liverpool Cathedral. I can honestly say it was the best event that I have ever been to. Unbelievable when its done so well. I was standing with a smile ear to ear through I all.
Anything else you want to say?
I have to thank everyone that's supported my events and allowed me to do what I love on a daily basis.
Follow George on Facebook and Twitter. If you're thinking of heading down to Our House Rave, click here.