Port Eliot kicks off on the 25th July in the lovely village of St Germans in Cornwall. We've been backstage with Louis Eliot to find out more about the story of the festival!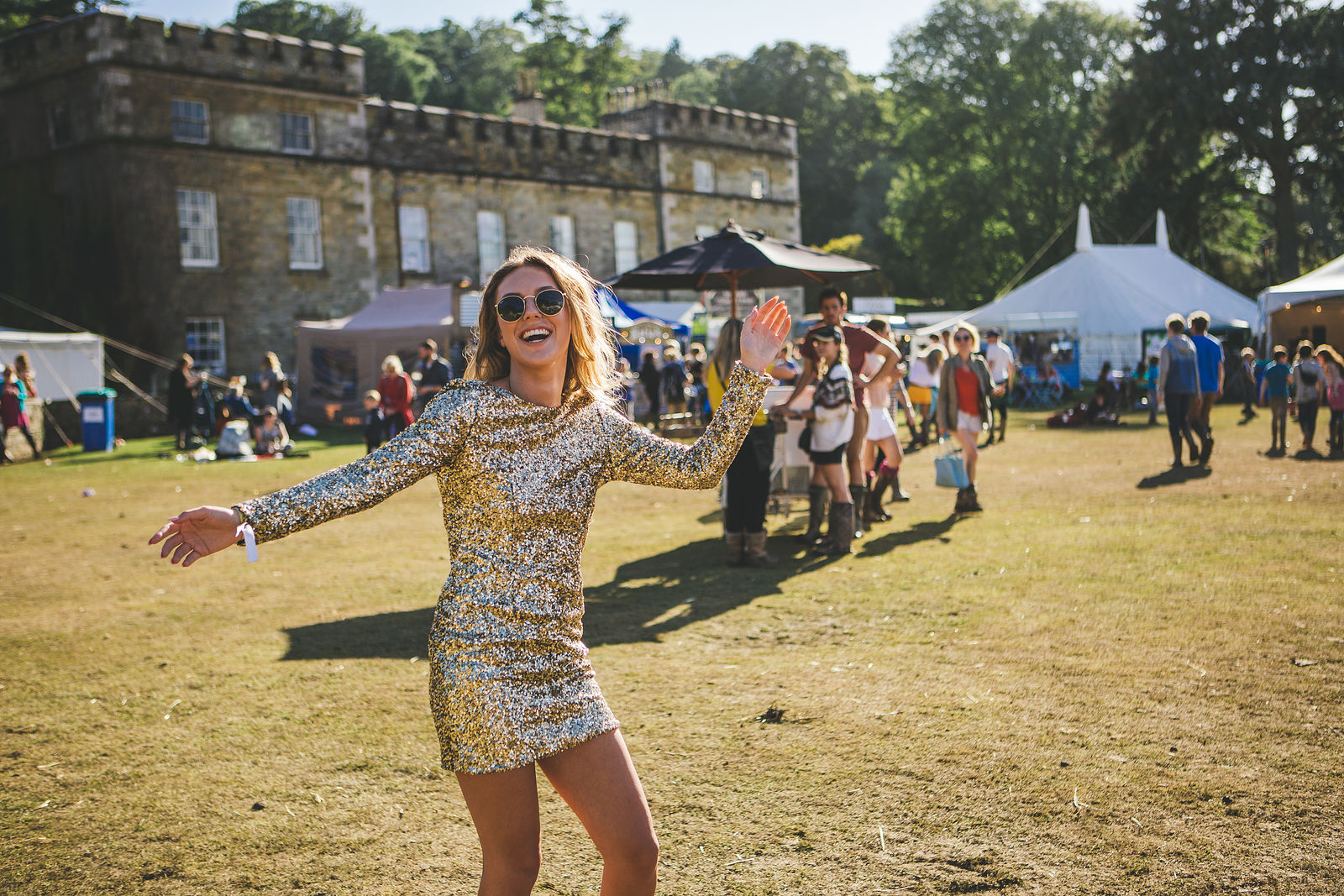 So Louis, Port Eliot has been going since 2003, can you give us a quick intro about your event?  How did it start and what has changed?
Well, it started out like a little garden party with a couple of stages.  Skip forward a few years andwe have world renowned music acts, comedians, celebrated chefs, authors, artists, iconic fashion designers and workshops in everything from parkour to wild cocktail making! We also have a honky tonk saloon bar, a nightclub in a hedge and loads more. But our ethos has always remained the same. We want people to come and have a wonderful time in beautiful surroundings.
So when did you start putting on events?
My other job is musician, so I've put on gigs of one sort or another since I was a teenager.
Was there anything in particular that made you decide to start organising festivals?
Well, my dad hosted an event called the Elephant Fayre, which was a free spirited arts festival that ran until 1986. I loved growing up around that. It wasn't just the festival but the fun and excitement of the build up to it as well.
Where does the name Port Eliot come from?
It's the name of our family home, which is also where the festival happens.
Other than Port Eliot, what is your favourite festival?
Glastonbury, it's still brilliant!
What was your first ever festival experience?
It was a little festival called Polgooth Fayre..in 1977 or 78. A beautiful, higgledy piggledy festival in Cornwall, thrown together by some enthusiastic hippies. It was a million miles from most events today, and for a 10 year old it was a magical new world of fun and freedom.
Are there any other events that inspire you?
In my other job I play guitar for Grace Jones so I get to see lots of festivals around the world and I'm always on the lookout for ideas. Scandinavian festivals in particular are inspiringly clean!  Vivid Sydney (the world's largest festival of light an music) has amazing large scale light projections. Another favourite was the virtual reality installation 'Ocean of Air' at the Saatchi Gallery. Other events that inspire me could be just a brilliant little pop up restaurant or a great gig in a tiny club, or even a bit of street theatre.
If you could have anyone past or present, headline your event who would you choose ?
Prince.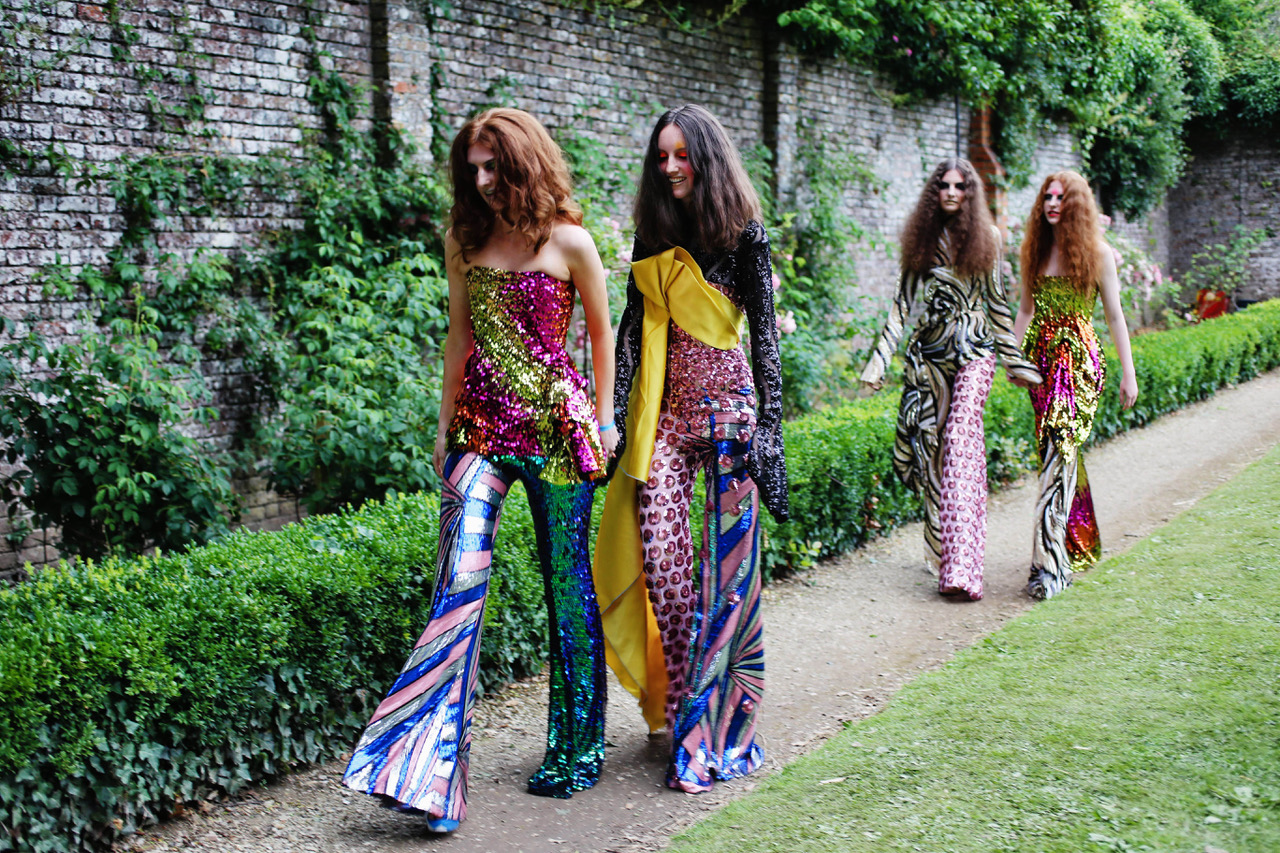 Have you ever had any crazy requests from artists?
One famous singer didn't go to bed for two days, and then asked if he could help the W.I. take their cake stall down, he did, and did a brilliant job!
If you weren't putting on festivals, what would you be doing?
I studied graphics but I like the idea of designing chairs.
What's your number 1 tip for surviving your festival?
Port Eliot's a really comfortable festival. It's easy to survive!
What are your 3 must have festival promoter essentials?
A brilliant team, some nerve and a cold Coca Cola on Monday morning.
What's the best bit of tech you use at your event?
We think of ourselves as quite an analogue festival. But there's an enormous round room in the house, designed by Sir John Soane in 1804 and painted with a 360' mural. In it we've put an Augmented Reality installation that brings the characters in the painting to life with spatialised audio and 3D visuals.
What makes your event stand out from all the rest?
Well it's got to be the beautiful gardens, the river, the hexagonal maze, the church, and the Romanesque viaduct. The house is the oldest continually inhabited building in the country and we love to welcome people in. It's a world of its own and there's loads of room to roam.  
Where would we find you on the last night of your festival?
At either The Boogie Round or the Black Cow Saloon keep the party alive all night long. I'll be seeing the dawn in at one of them.
Finally - Do you ever get used to portable loos?
Absolutely! We're very proud of our new compost loos, they are odour free and regularly cleaned. You can also get a Loowatt pass; for ultimate hygiene, you get comfort with styling facilities thrown in... There's nothing to be afraid of!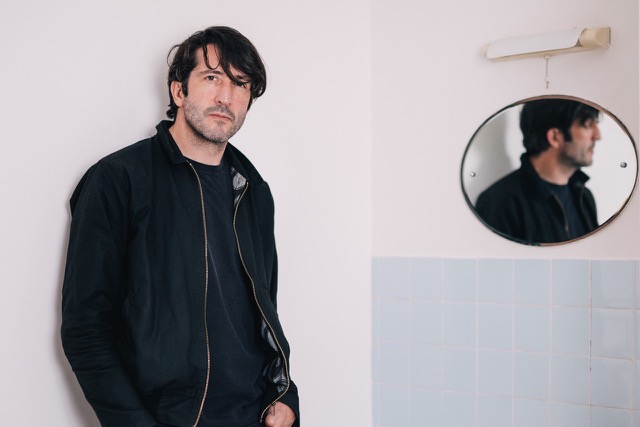 Like what you have read? Find out more on Port Eliot's website here or if you are already sold, please click here for tickets!