Following last week's announcement of a four-week extended lockdown, the UK's 'Freedom Day' is seeming further and further out of reach. Of course, with the delay of normality comes the delay of the events, festivals, and nightclubs that we've all come to miss so desperately.
As if that isn't bad enough, it came with a mere weeks notice, no less than 15-months after the initial closure of hundreds of nightclubs, venues and events. Over the past year, the Night Time Economy has seen the loss of over 700,000 jobs, billions of pounds in revenue has left thousands of businesses, artists and creatives in financial hardship.
So, what's next for the night time industry?
The delay in 'Freedom Day' leaves over 5,000 planned live shows across the UK now at risk of forced cancellation (LIVE Association), with many of our own clients forced to postpone or cancel their 2021 events. Not only that but, according to a recent survey by the Night Time Industries Association (NTIA), one in four businesses will not survive longer than a month without more support and 50% will not survive longer than two months without such help.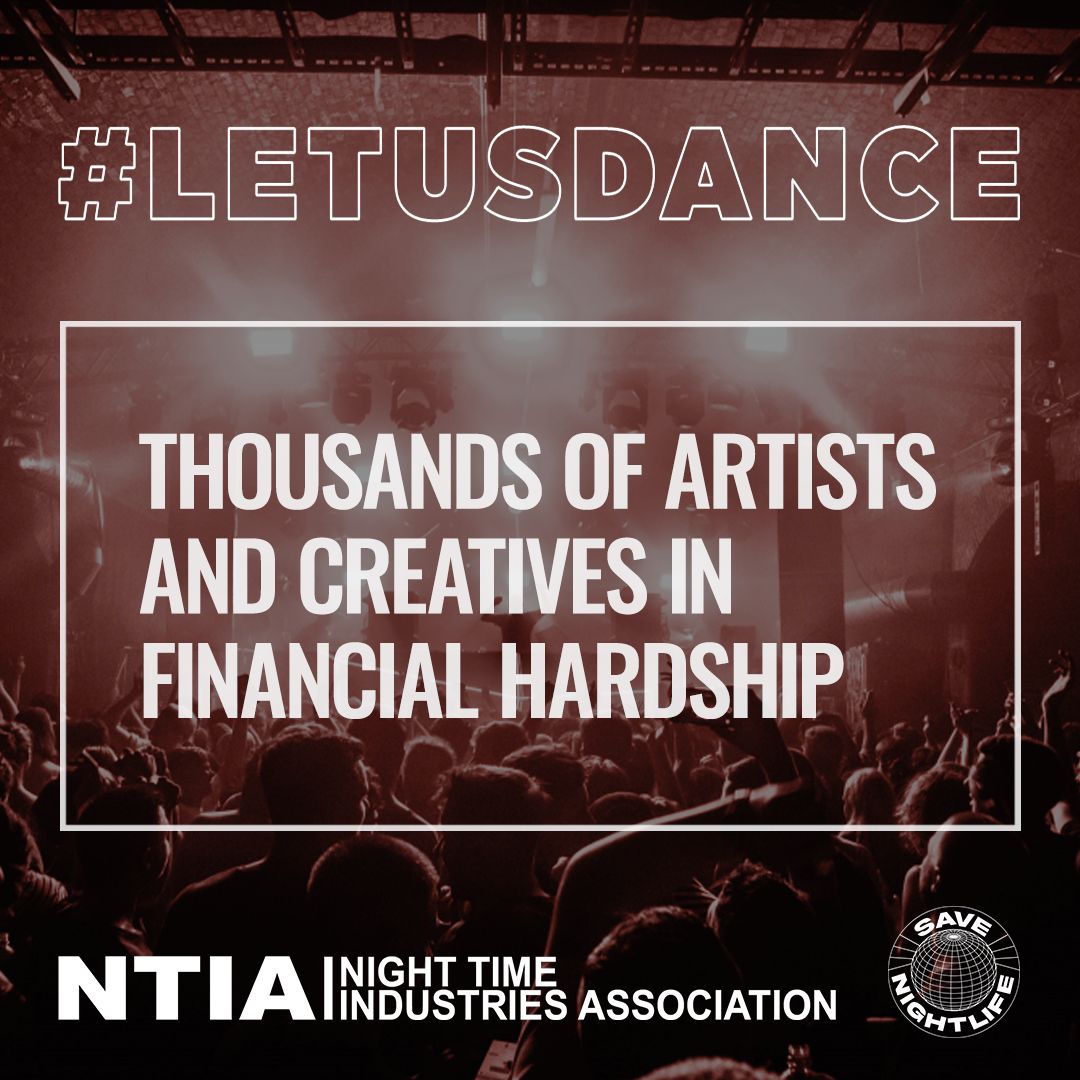 Key facts from the NTIA's survey of 300 businesses:
54% of businesses have spent over £15K in preparation for reopening on 21st June already, with 17.8% having spent over £40K.
One in five businesses estimate they will lose over £40K per week in revenue whilst restricted from trading or closed due to the delay in the 21st June easing of lockdown.
33% of businesses estimate they will lose over 30% of their workforce due to the delay in the easing of lockdown on 21st June.
What do we need from the government?
Extension of Restriction Grant for Businesses
Extension to CBILS/BBS Loans Repayment holiday
Exclusion of Closed Businesses from proportionate Furlough Contributions
Extension of Forfeiture Moratorium until the End of 2021
Extension of Business Rates Relief
Extension of VAT Relief at 5%
Events and Festival Insurance Cover
#SaveNightlife #WhatNext #LetUsDance