Following the devastating news of Boomtown's second postponement, this time to 2022, now seems as good a time as any to reminisce over the good ol' days. Back when pandemics were an age-old tale and the prospect of coronavirus was non-existent. Ah, what we wouldn't give to go back...
Dubbed a "A living theatre that ignites imagination and inspires the emergence of a better world through respect, connection, creativity and celebration", Boomtown has been held annually since it was founded in 2009 by Chris Rutherford and Lak Mitchell, each year following a different theme/chapter in the festival's story. The festival is made up of unique immersive districts that evolves each year to make the overall city, with hundreds of actors and performers bringing the streets to life. The first chapter, Boomtown Begins, was held at Speech House Hotel, Coleford on 07/08/2009, before moving to Stowe Landscape gardens in 2010 and, finally, it's forever home at the Matterley Estate, Winchester since 2011.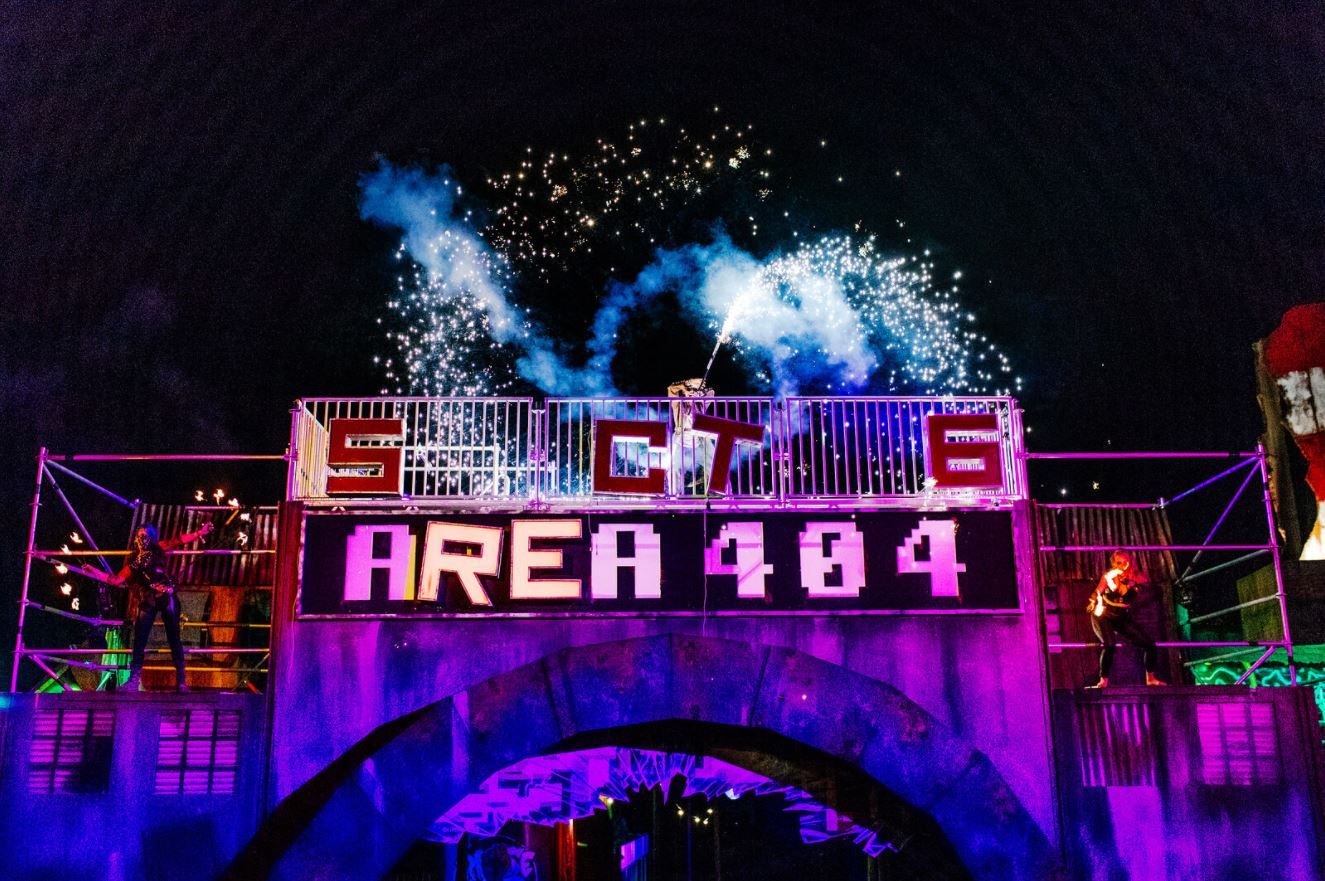 The event is centred around a set of common beliefs, most namely supporting the ideas of environmentalism and social equality. The organisers define this through The Six Pillars of Boomtown.
2015: The seventh chapter introduced the Psychedelic Forest, the first psychedelic trance stage.
2016: Introduced Sector 6, a way to even the spread of bass-heavy music across the site, and Whistlers Green green fields area.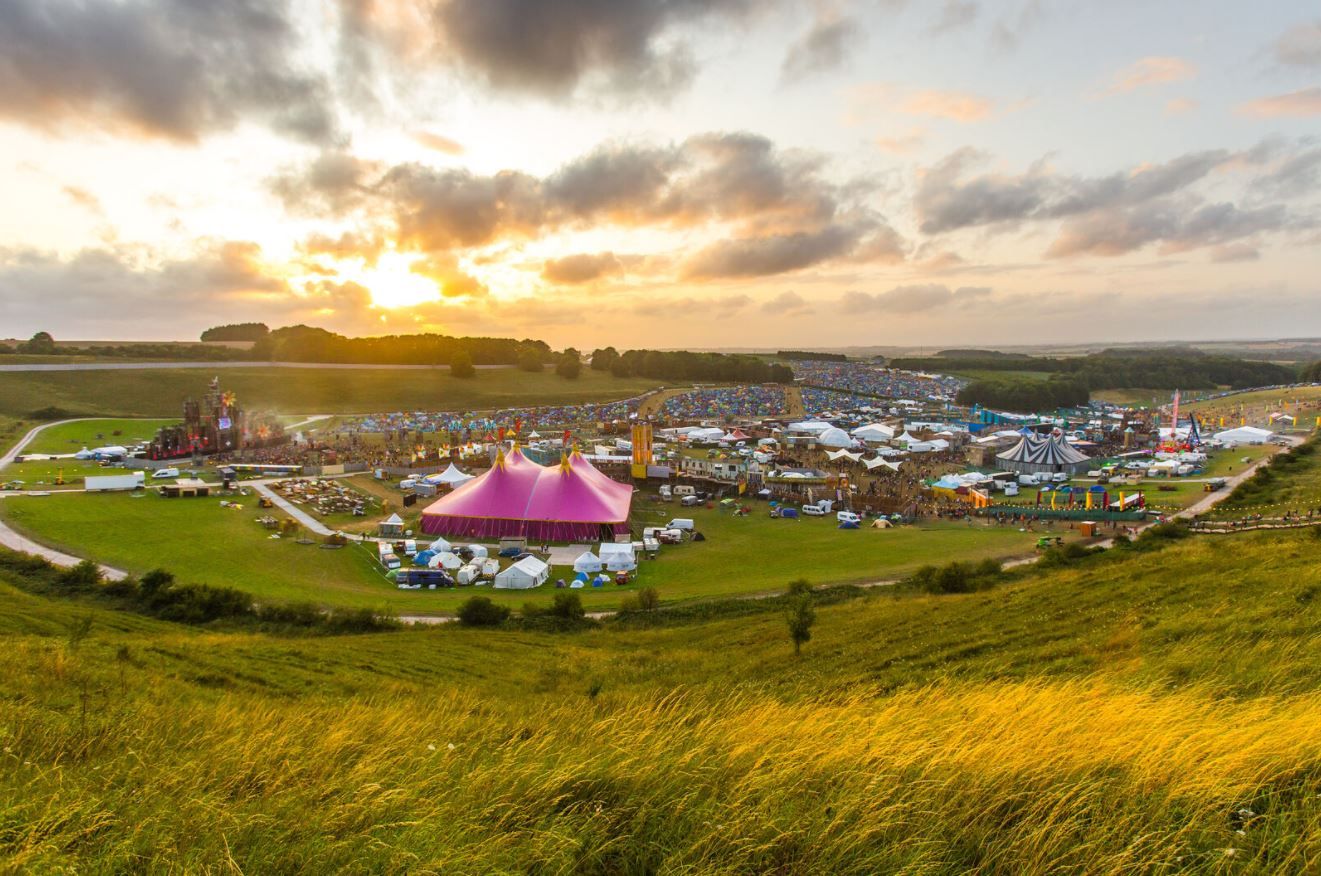 2018: Boomtown brings new districts Dissorder Alley, Paradise Heights (in place of Mayfair) and Copper County (in place of the Wild West). Application to increase the capacity to 80,000 was rejected, instead approving Wednesday arrival on the basis that attendees arrived using sustainable transport.
2019: Boomtown are granted licensing approval for Area 404, a 3,500 capacity event space in Bristol. They subsequently replace the Sector 6 district with Area 404, home for techno and acid house music.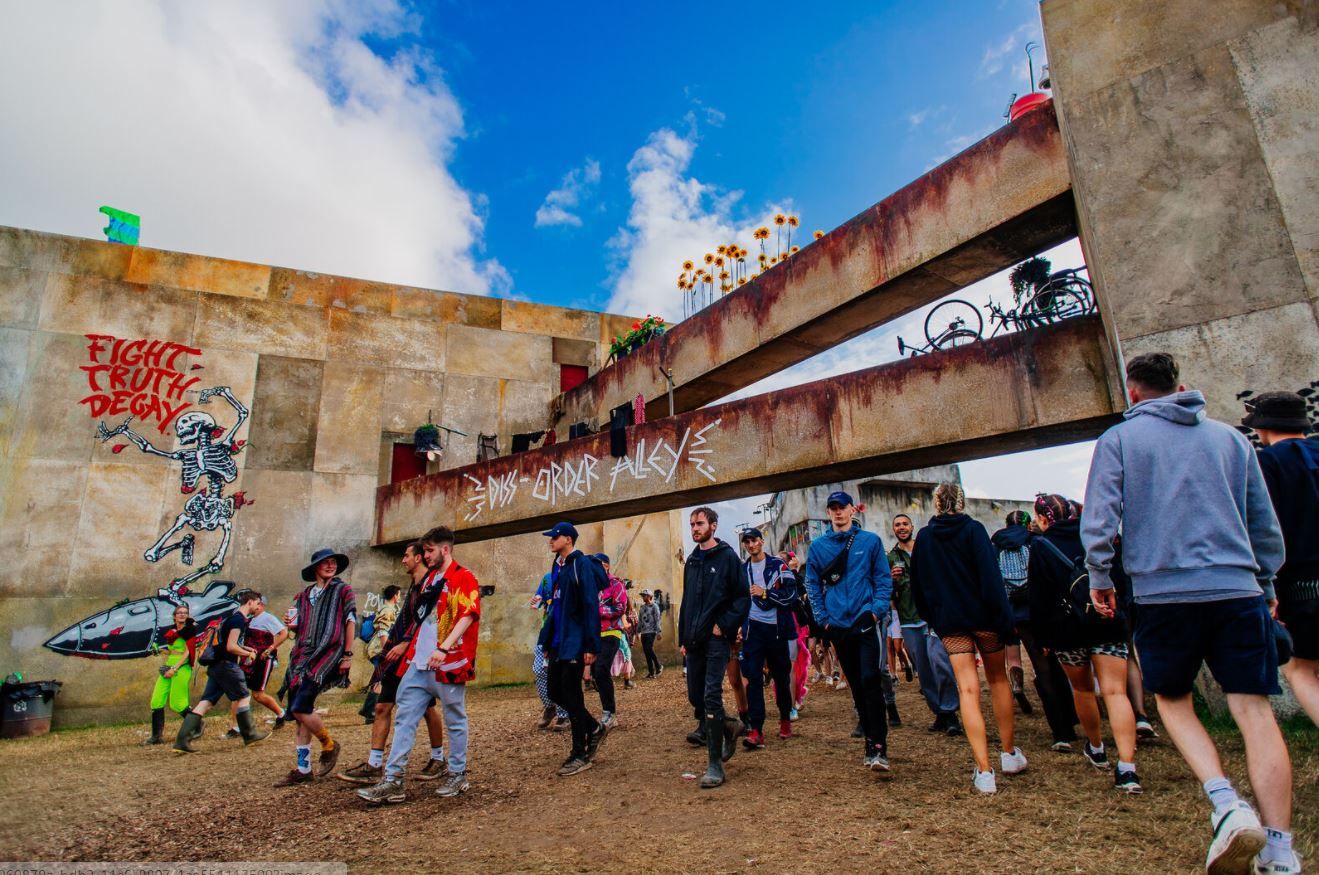 2020: Prior to postponement, organisers announce a new district to replace Whilstler's Green: Forgotten Valley. On April 12 2020, organisers announced the event would not take place in 2020 due to COVID-19.
2021: Prior to a second postponement, Boomtown announced a storyline reset, reverting back to Chapter One with the theme "The Gathering." Following Boris Johnson's roadmap out of lockdown announcement on the 22/02, Boomtown 2021 sold out by 25/02, before the organisers announced the postponement until 2022 on 20/04.
And there it is, over a decade of Boomtown madness summarised into a neat little 400-words. We're looking forward to see what 2022's summary brings - hopefully with an in-person event and 80,000 attendee's memories to go along with it.